Meetings are the 2nd Wednesday of the month at: Allied Gardens Rec. Center, 5155 Greenbrier Ave.,
San Diego, CA 92120
Board Meetings at 7p.m., followed by the General Membership Meeting.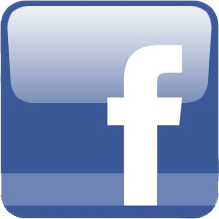 Please enjoy this new mobile-friendly website designed by
Kathy Upton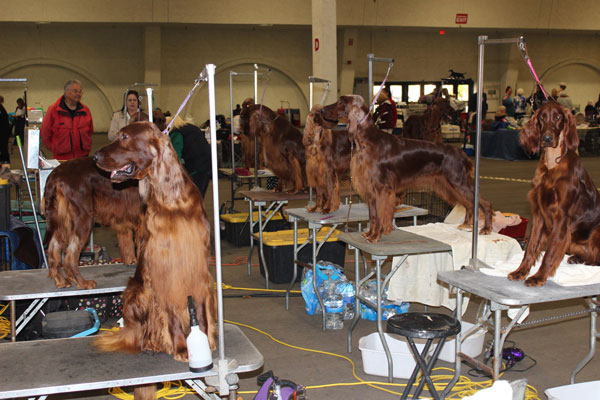 (Visit our Facebook Page for More Specialty Photos)
Time for Our 2020 Yearly Specialty Show!
We hope you will join us for our Spring Specialties
WHERE: Del Mar Fairgrounds
Partnering with Silver Bay Kennel Club of San Diego
Make it a 4 show weekend!!
Morning Specialty:  Friday, February 21, 2020

Afternoon Specialty: Friday, February 21, 2020

Supported Entry: Saturday, February 22, 2020
 
Supported Entry: Sunday, February 23, 2020

Superintendent:  Jack Bradshaw  (323) 727-0136
www.jbradshaw.com
In addition you may enjoy 3 days of obedience and rally trials
presented by the Obedience Club of San Diego County
ISCSD will offer High Scoring Irish in Obedience and Rally
Show Secretary: Barbara Scott
(619) 262-2885 • coprfyld@aol.com
And also 3 days of INDOOR agility trials
presented by Silver Bay Kennel Club
Show Secretary: Lynda Tjarks
www.LyndaTjarksAgility.com