Meetings are the 2nd Wednesday of the month at: Allied Gardens Rec. Center, 5155 Greenbrier Ave.,
San Diego, CA 92120
Board Meetings at 7p.m., followed by the General Membership Meeting.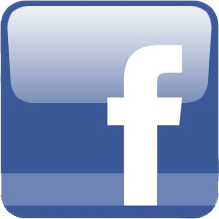 Please enjoy this new mobile-friendly website designed by
Kathy Upton

Breeders Directory
Below is a link to the Breeders Directory Page hosted on the Irish Setter Club of America website. It contains a great deal of information and guidelines to educate buyers as well as a link to a reasonably up-to-date breeder's directory.