For current information about the club activities please visit our Facebook page!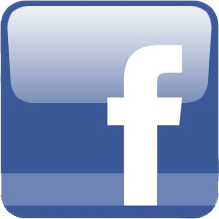 Please enjoy this new mobile-friendly website designed by
Kathy Upton

Breeders Directory
Below is a link to the Breeders Directory Page hosted on the Irish Setter Club of America website. It contains a great deal of information and guidelines to educate buyers as well as a link to a reasonably up-to-date breeder's directory.