For current information about the club activities please visit our Facebook page!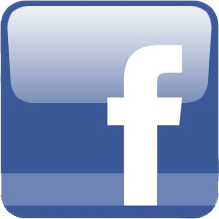 Please enjoy this new mobile-friendly website designed by
Kathy Upton

Membership & Meetings
To join the Irish Setter Club of San Diego, please fill out the Membership Application linked here and email to iscsd@san.rr.com or mail to the address on the bottom of the application.
Membership will be voted on at the next monthly board meeting.
MONTHLY MEETINGS
Our monthly meetings are the second Wednesday of the month at the Allied Gardens Recreation Center, 5155 Greenbrier Ave., San Diego. The Board meeting begins at 7:00 PM with the general membership meeting held immediately following. All members are welcome to attend both meetings.